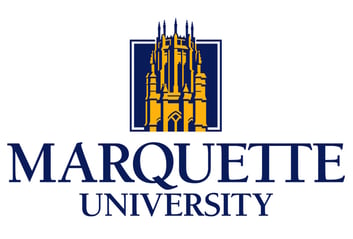 Forum, Marquette University Law School, Oct 18, 2019
Bradley Foundation President Rick Graber was a guest of Marquette University Law School's, "On the Issues with Mike Gousha."
During the hour long forum, he discussed Bradley's history, mission and future, its role in education reform, local and national philanthropy and the state of conservatism, among other topics. To watch it, please click here.
To view media coverage, please click here.